About the Science – Delaware's Coronavirus Official Website – Delaware's Coronavirus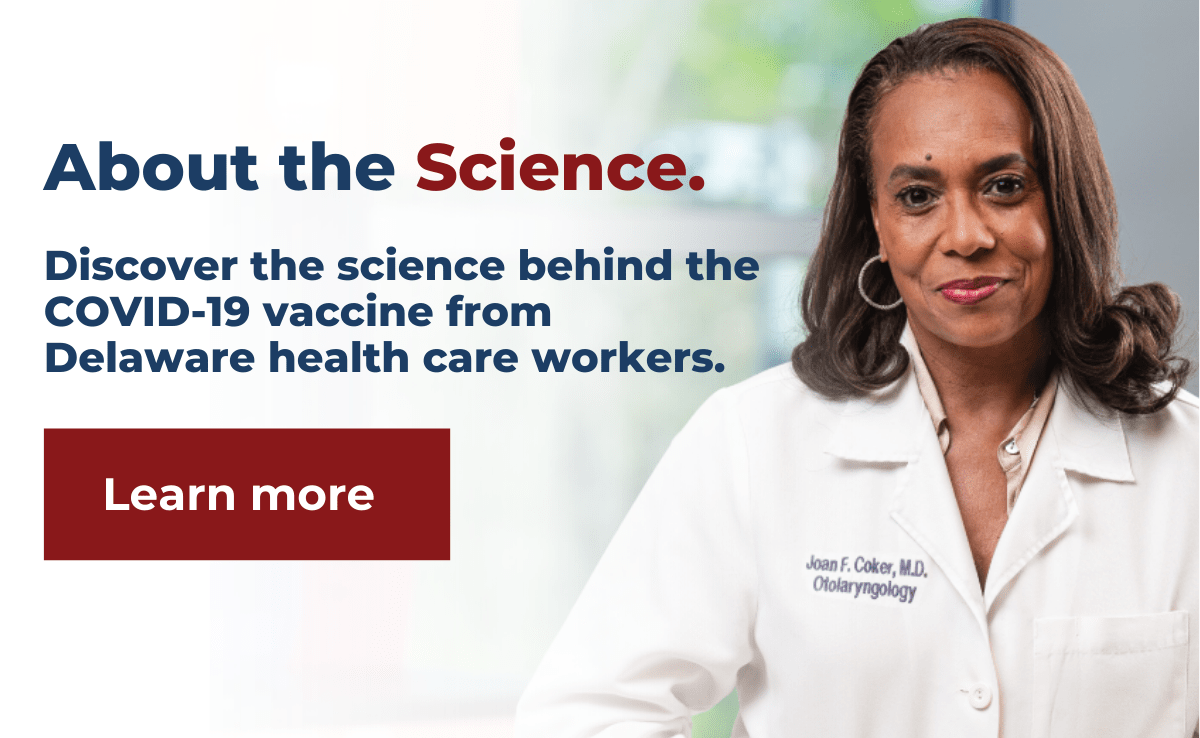 The Vaccine is safe for pregnant women.
Through the v-safe safety monitoring system, the CDC is observing pregnant women who have received the vaccine. To date, more than 77,000 pregnant women have been monitored, and no issues have been reported.
If you received a COVID-19 vaccine while pregnant, consider participating in the v-safe pregnancy registry.
V-Safe is the CDC's smartphone-based tool that uses text messaging and web surveys to provide personalized health check-ins after vaccination. A v-safe pregnancy registry has been established to gather information on the health of pregnant women who received a COVID-19 vaccine. If those enrolled in v-safe report that they were pregnant at the time of vaccination or after vaccination, the registry staff might contact them to learn more. Participation is voluntary, and participants may opt out at any time. register on your smartphone at vsafe.cdc.gov/en/.