2022 Taste of Tippecanoe seeks entertainment submissions (copy) | News | newsbug.info – Newsbug.info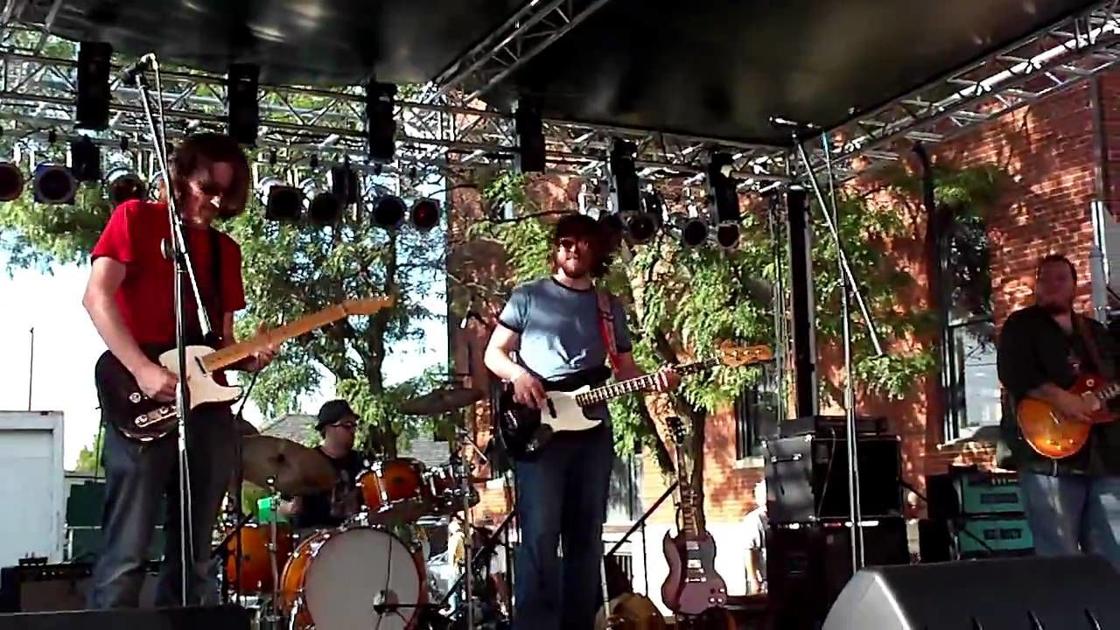 LAFAYETTE — The Taste Entertainment Committee is now accepting entertainment submissions for the 41st annual TASTE of Tippecanoe which will be June 18, 2022, in downtown Lafayette.
This year's Entertainment Committee is focusing on creating a lineup of diverse musical acts from the local arts scene.
Individuals and groups who wish to perform live at TASTE 2022 are encouraged to apply. Ideal candidates are performers of original content (cover bands will not be accepted) who are from the Tippecanoe Arts Federation's service area of Tippecanoe, Benton, Carroll, Cass, Clinton, Fountain, Howard, Jasper, Montgomery, Newton, Pulaski, Tipton, Warren and White counties.
The deadline to apply is Nov. 12, 2021.
Electronic press kits can be emailed to Cassidy Kitchel, marketing and events coordinator for Tippecanoe Arts Federation, at taf@tippecanoearts.org.
Press kits should include links to music/performance, band/artist biography, professional photos, high-quality music videos, embedded links to assets, press and testimonials, tour dates and show information, tech rider and contact information.
If there is no press kit, a website with links to video will be accepted.
Submissions will only be accepted in the forms above. The TASTE Entertainment Committee asks that all applying entertainers be prepared to pre-record their set, in the event the TASTE of Tippecanoe is forced to go virtual. Resources such as video and sound technicians will be supplied to complete a pre-recorded performance, if necessary.
All submissions will be reviewed by the TASTE Entertainment Committee, comprised of professionals from the arts and culture scene with varied backgrounds, expertise and education.
Notification to applicants will occur by Jan. 1, 2022.